Behavioral Solutions for Everyday Life!
Premier Autism Therapy and Behavior Analysis Services
Behavioral Based Staff Training
Communication, leadership, and crisis prevention and more!
Behavioral Based Staff Training
Communication, leadership, and crisis prevention and more!

ABA Autism Therapy
Applied Behavior Analysis (ABA) for autism is a special program that helps kids like yours learn important skills and behaviors.
It's like having a superhero teacher who uses fun activities and rewards to help you understand and do things like talking, playing, and making friends.
ABA helps your child grow and reach their full potential, just like a superhero training academy for kids with autism!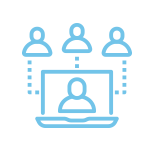 Behavioral Staff Training
Behavioral Based Staff Training is a special kind of training program for adults, like teachers & school staff, to help them learn important skills needed to work with kids on the Autism spectrum like communication, leadership, and crisis prevention.
It's a special class for grown-ups where they can practice different ways to talk and work together, learn how to be good leaders, and learn how to handle difficult situations with Autistic kids in a calm and safe way.

Careers
Building Block Resolutions, Inc. offers exciting career opportunities for individuals passionate about making a positive impact on the lives of special needs children and their families.
As a behavioral science agency, we provide innovative and effective solutions, allowing prospective employees to work in a dynamic and rewarding environment, contributing to the growth and development of these exceptional children and their support staff. 
Building Blocks to Autism Breakthroughs
Building Block Resolutions, Inc. is a behavioral science agency that provides innovative and effective solutions for families and staff of special needs kids.
% of kids make large gains through ABA therapy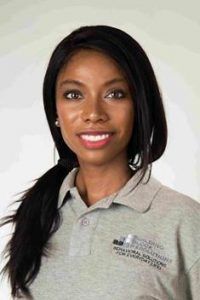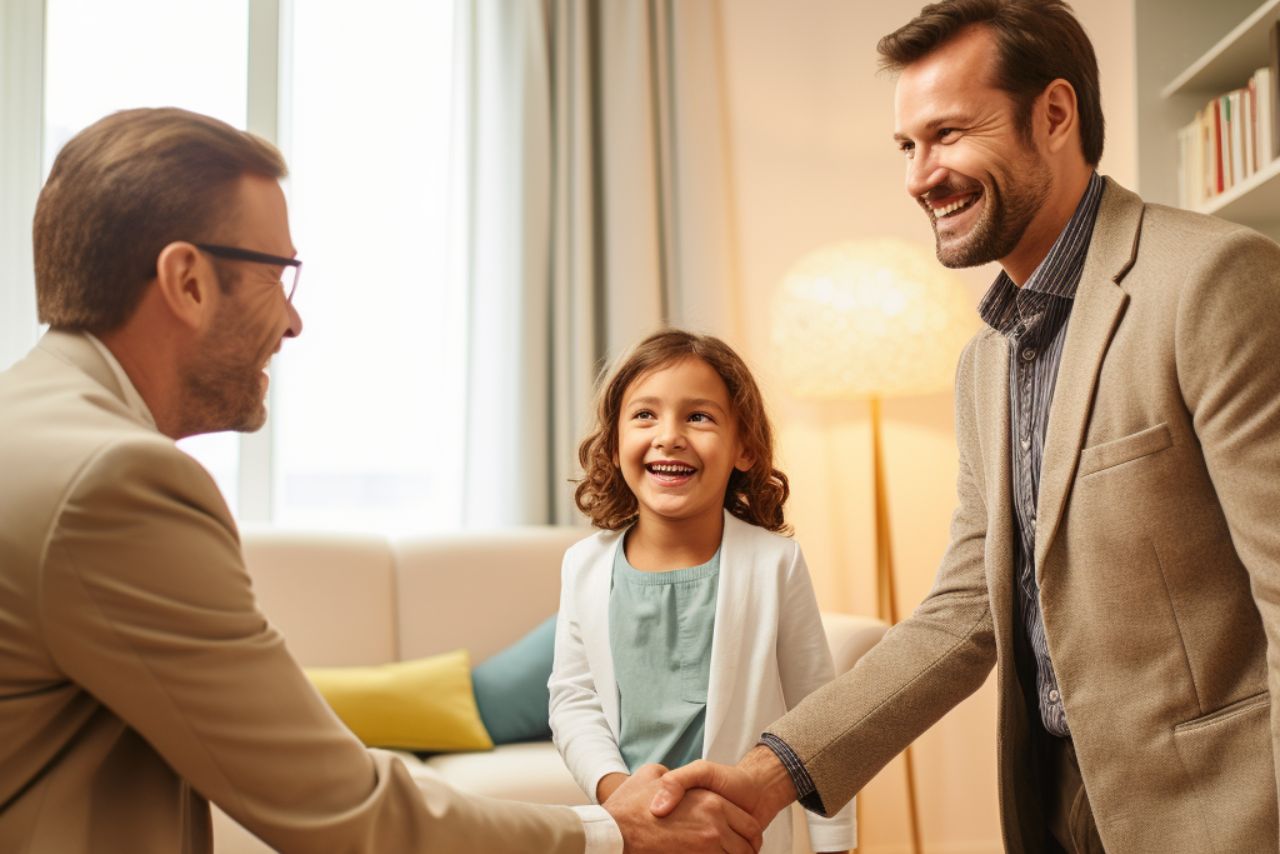 ABA Programs & Analysis Areas of Expertise
We Specialize in Behavioral Analysis and Human Development.
Building Block Resolutions has your safety at the forefront of our mind, get in touch today to schedule in-person and tele-therapy services.
Crisis Management Plans
Prevention, de-escalation & management.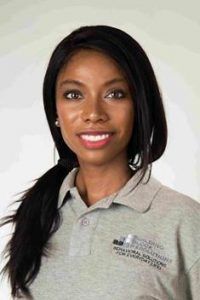 Dr. Jennifer Charles - Founder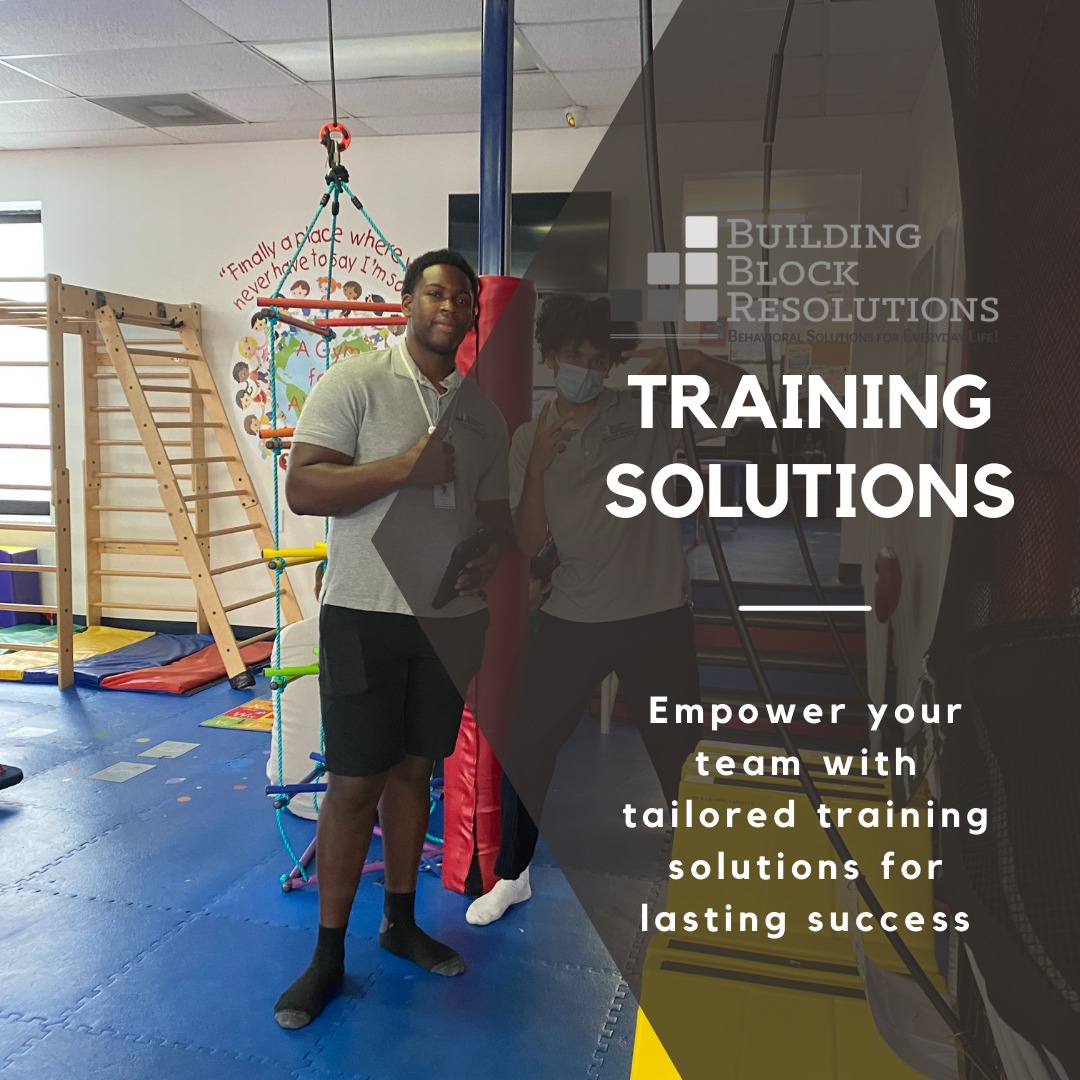 We accept most insurances. We Only Hire Professional & Caring Staff. We specialize in employee Training Solutions in the USA, Autism treatement and crisis management. Parent Coaching is included.
ABA Autism & Training Services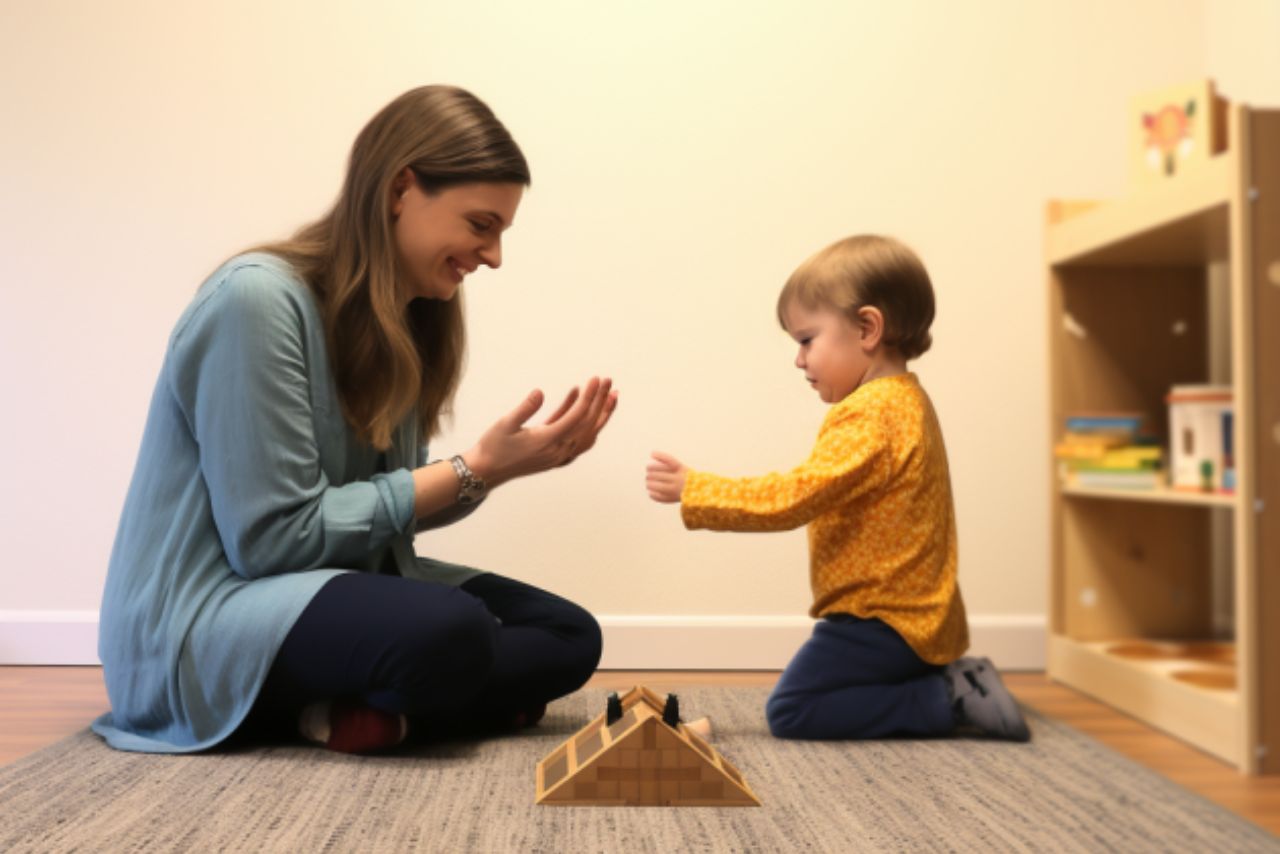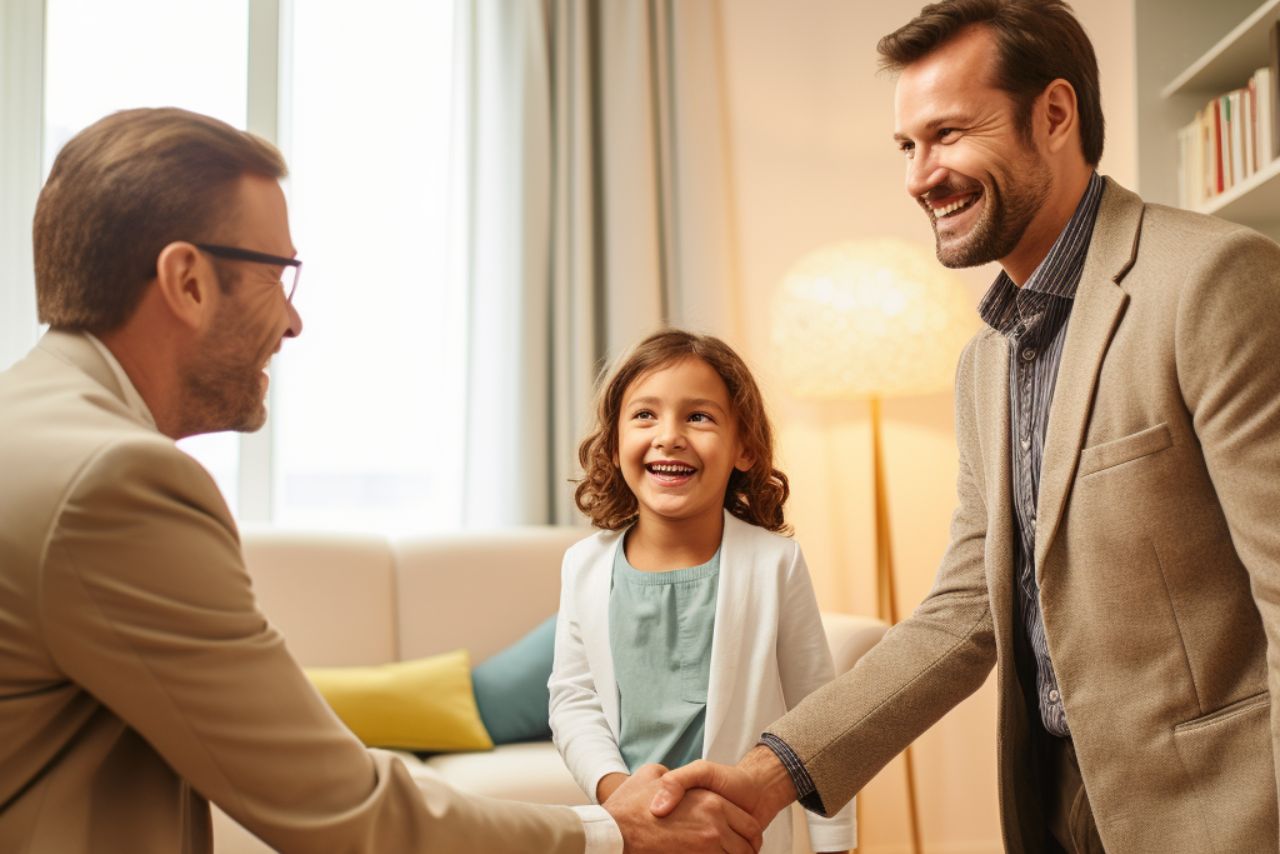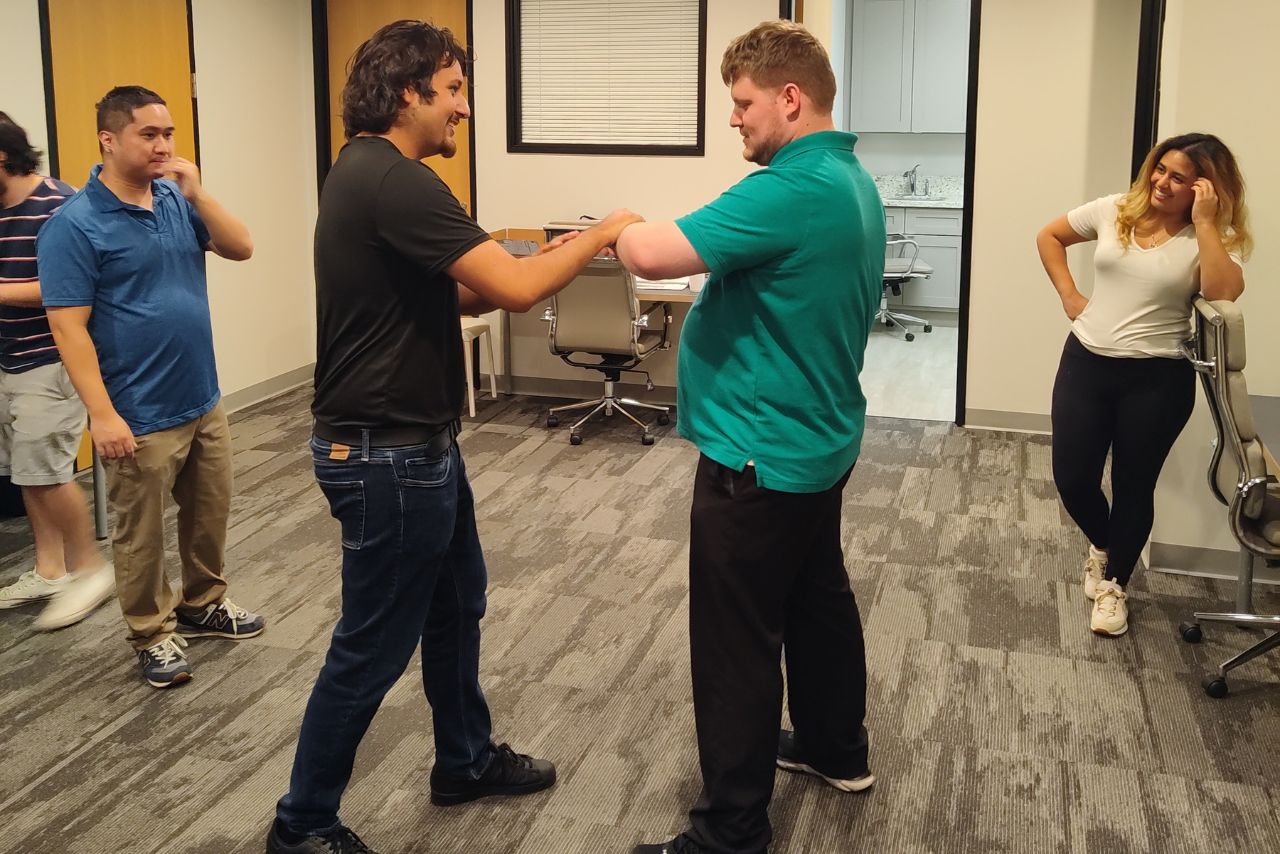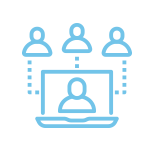 Behavioral Staff Training
Meet Our Team of Behaviorists
Building Block Resolutions has a diverse array of professional therapists, supervisors, trainers, and coaches, who are dedicated to the core values of providing compassionate, collaborative, and fun services to our clients.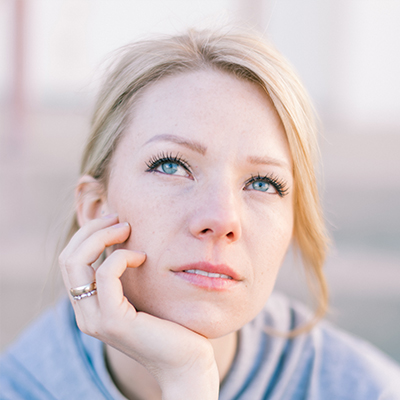 One of the key aspects that impressed us about Building Block Resolutions was their individualized approach to therapy. They took the time to thoroughly assess our child's unique needs and develop a tailored treatment plan that targeted their specific challenges and goals. This personalized approach allowed for maximum effectiveness and ensured that our child received the support they required to thrive.
Guadalupe Poole
Manager
Building Block Resolutions demonstrated a strong commitment to our child's progress through their comprehensive assessment process. They thoroughly evaluated our child's strengths, challenges, and unique needs, allowing them to develop a highly individualized treatment plan. This tailored approach ensured that therapy sessions were specifically designed to address our child's areas of difficulty and promote growth in a supportive and engaging manner.
Andrew Peterson
Web Designer
Contact Our Autism Specalists