Dr. Jennifer Charles is the Executive Director and owner of Building Block Resolutions, an organization focused on providing services to children diagnosed with Autism, Parent Coaching, and Staff training. With a Bachelor's degree from Florida State University, a Master's degree from Florida Institute of Technology, and a PhD from the University of Arizona, Dr. Charles is driven by her passion for behavior science. She aims to share her knowledge through training, leadership, and therapy, making a positive impact in the lives of others.
Nardito Angeles (NJ) graduated from California State University Fullerton with a Bachelor's in Health Science.  Nardito Angeles is also Building Block Resolutions exclusive trainer for Professional Crisis Management (PCM), Professional Assault Crisis Training (ProACT), and the Registered Behavior Technician (RBT®). NJ also serves BBR's Clinical Supervisors.
Mallory

Sibley graduated from California State University of Long Beach with a bachelors in Sociology.

Mallory

was inspired to become a behavioral therapist after experiencing the positive ways in which ABA therapy helped her younger cousin. 

Mallory

passed the competency assessment and earned her certification as a Registered Behavior Technician (RBT). She then progressed through the ranks at Building Block Resolutions becoming a Lead Therapist and eventually a Clinical Supervisor after obtaining her BCaBA certification. 
Mallory

is passionate about helping the clients and families she works with as well as coaching other therapists to be both competent and confident in the field. Mallory is currently working on her Master's degree and her BCBA.
Personal Experience & Biography
Talvin Brown graduated from California State University, Los Angeles with a Bachelors in Psychology and a Master's degree from National University in Applied Behavior Analysis. Talvin has experience providing Applied Behavior Analysis (ABA) services across multiple environments, namely therapy centers, summer camps, schools, homes, and community for several years in Los Angeles and surrounding cities.  Talvin accepted a position as a program manager and became fully immersed in training behavior technicians about the science of ABA, parent consultation, behavior management, and creating goals that foster participant success. To continue a pursuit of improving his skill set as an ABA clinician, Talvin achieved his Board Certified Behavior Analyst (BCBA) certification in 2019 and Organization Behavior Management (OBM) certification in 2020, respectively.
Our Mission
At Building Block Resolutions our Mission is to use the science of human behavior to provide therapy and training to parents, caregivers, and other professionals. Our therapists and coaches are passionate about what they do and are familiar with every part of the process — every coach started as a therapist.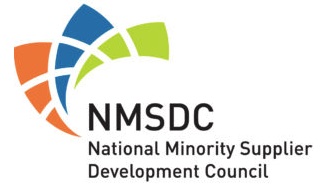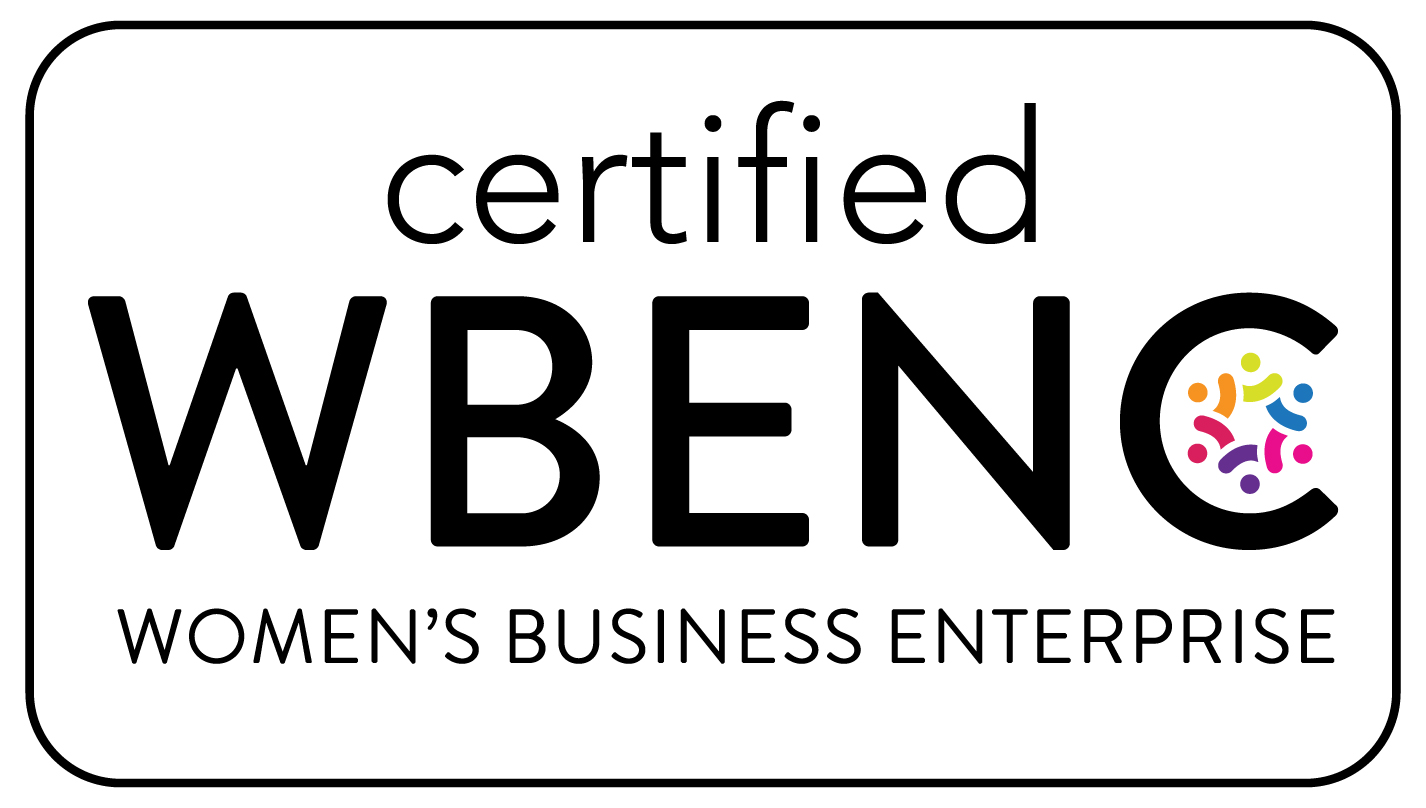 Core Values:
Integrity: We are doing important work that affects the lives of many people not just the vulnerable children we have agreed to serve. We have to ensure that we are competent by obtaining the right skills to help them succeed. ABA is a specialized skill and we are determined to constantly improve our competency level.​
Excellence: We pursue the highest level of quality and achievement in everything we do. It is the relentless drive to constantly improve, push boundaries, and exceed expectations, in order to achieve the best possible results that drive us.​
Dedication: Our team is dedicated to the natural science of behavior to provide the best possible care and support for our clients and ensuring that each child's unique needs are met and their full potential is reached.​
Compassion: Even though ABA is a science we find the humanity in what we do. We are compassionate towards the families we serve.​
Collaboration: Collaboration is key to our approach, we work together with families, children, and team members to provide effective support. We involve the families and the individuals receiving services as active partners to empower them and promote their dignity and agency.​
Fun: Love what we do and have fun doing it! We want to have fun with the work we do, if you're not having fun, neither are the children or the families that you're serving. People learn through enjoyment.