BEHAVIORALLY BASED STAFF TRAINING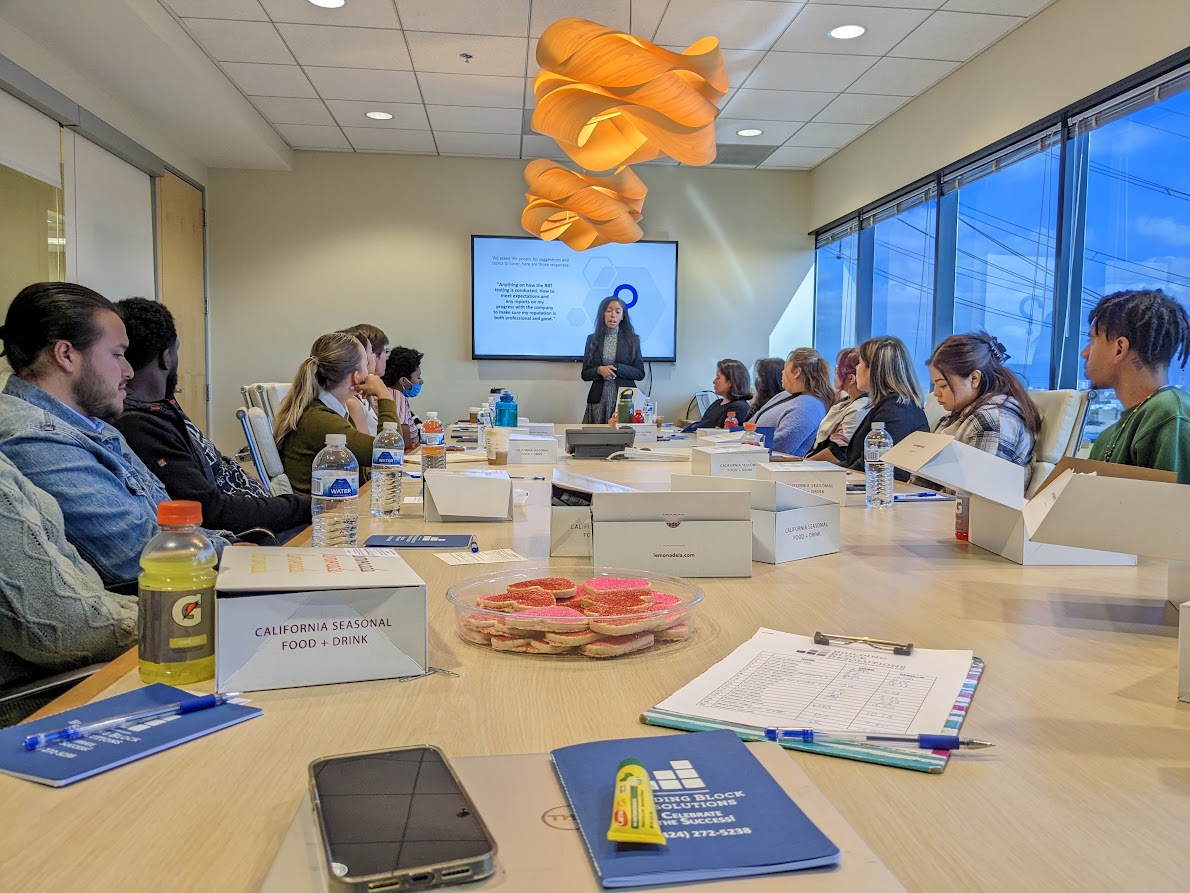 BEHAVIORALLY BASED STAFF TRAINING
BUILDING BLOCK RESOLUTIONS OFFERS A VARIETY OF TRAINING OPTIONS AS WELL AS CUSTOM TRAINING PACKAGES.
Leadership, Crisis Management & More…
​
Staff need to be competent by being trained by a Board Certified Behavior Analyst on behavior analytic procedures as well as intervention strategies. Courses are available on various topics and custom fit for your organization or situation for effective ABA autism therapy.
Benefits of Behaviorally Based Staff Training
Behaviorally based staff training equips teams with essential skills for effective ABA autism therapy, enhancing their competence in behavior analytic procedures and intervention strategies. These trainings, led by a Board Certified Behavior Analyst, offer tailored solutions for organizations, fostering leadership, crisis management, and proficiency in ABA techniques. By providing comprehensive courses, this approach ensures staff are well-prepared to deliver impactful care and support to individuals with autism.
Expert Guidance
Training led by a Board Certified Behavior Analyst ensures staff receive expert guidance and knowledge in behavior analytic procedures.
Effective Interventions
Behaviorally based training equips staff with intervention strategies proven to be effective in addressing autism-related challenges.
Customized Approach
Tailored courses cater to the specific needs of your organization or situation, optimizing the relevance and applicability of training content.
Diverse Training Options
A variety of training options cover a wide range of topics, allowing staff to build a comprehensive skill set to address various aspects of autism therapy.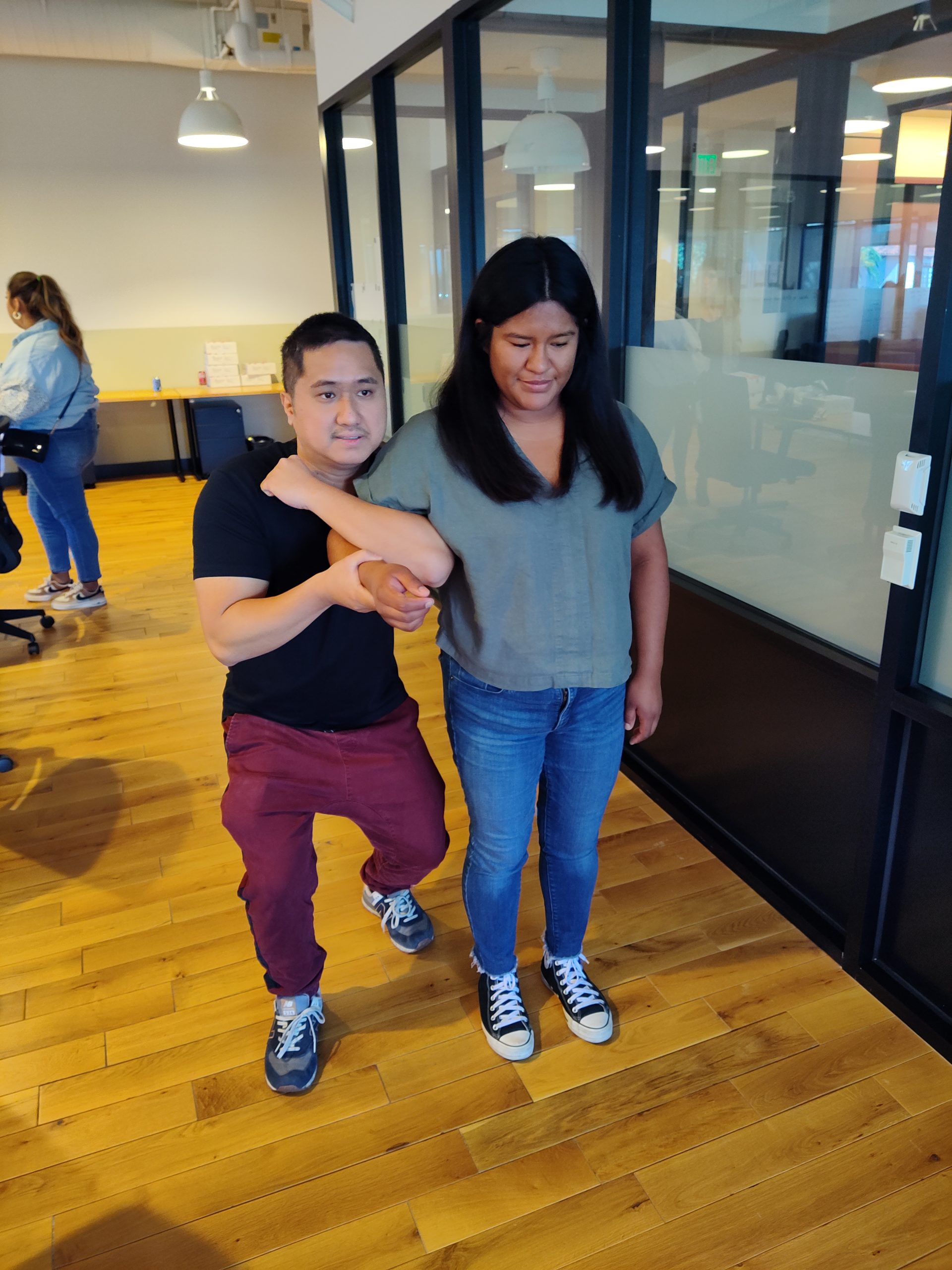 FAQ
Q: How long can I use Respite services? A: The duration varies based on individual needs. Contact us for more details.
Friendly Staff
We are dedicated to the core values of providing compassionate, collaborative, and fun services to our clients.
FAQ
Q: Are your professionals trained? A: Yes, all our professionals undergo rigorous training to ensure quality care
We accept most insurances and the Regional Centers including NLARC. We Only Hire Professional & Caring Staff. We specialize in employee Training Solutions in the USA, Autism treatment and crisis management.

Behavioral Staff Training
Request Free Consultation