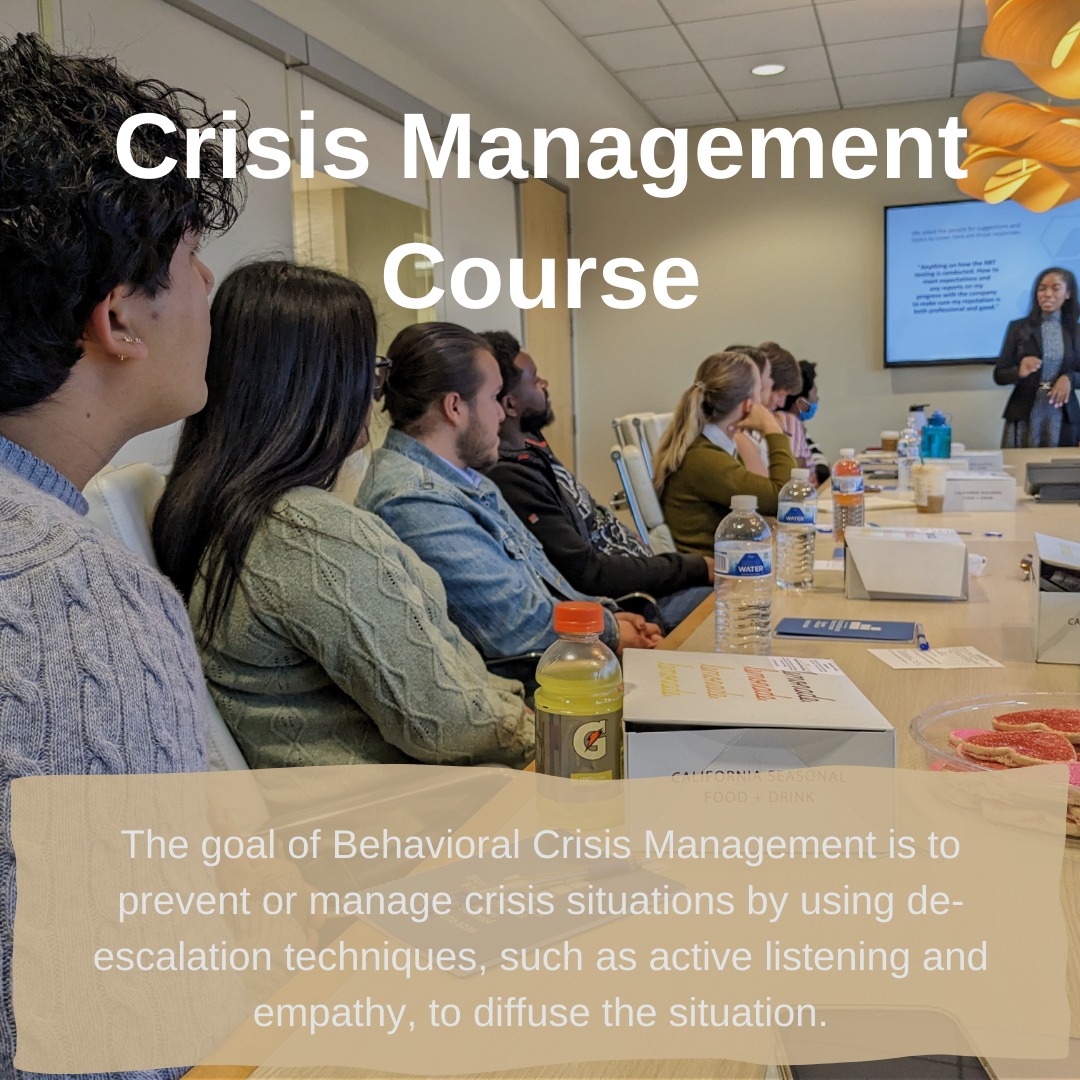 Crisis Management Training
​Staff need to be competent by being trained by a Board Certified Behavior Analyst on behavior analytic procedures as well as intervention strategies. Courses are available on various topics and custom fit for your organization or situation for effective ABA autism therapy.
Benefits of Crisis Management Training
expound the actual teachings of the great explorer of the truth, the of human happiness. No one rejects, dislikes or avoids pleasure.
Those who do not know how to pursue
Pleasure rationally encounter
Consequences that are extremely painful.
Nor again is there anyone who loves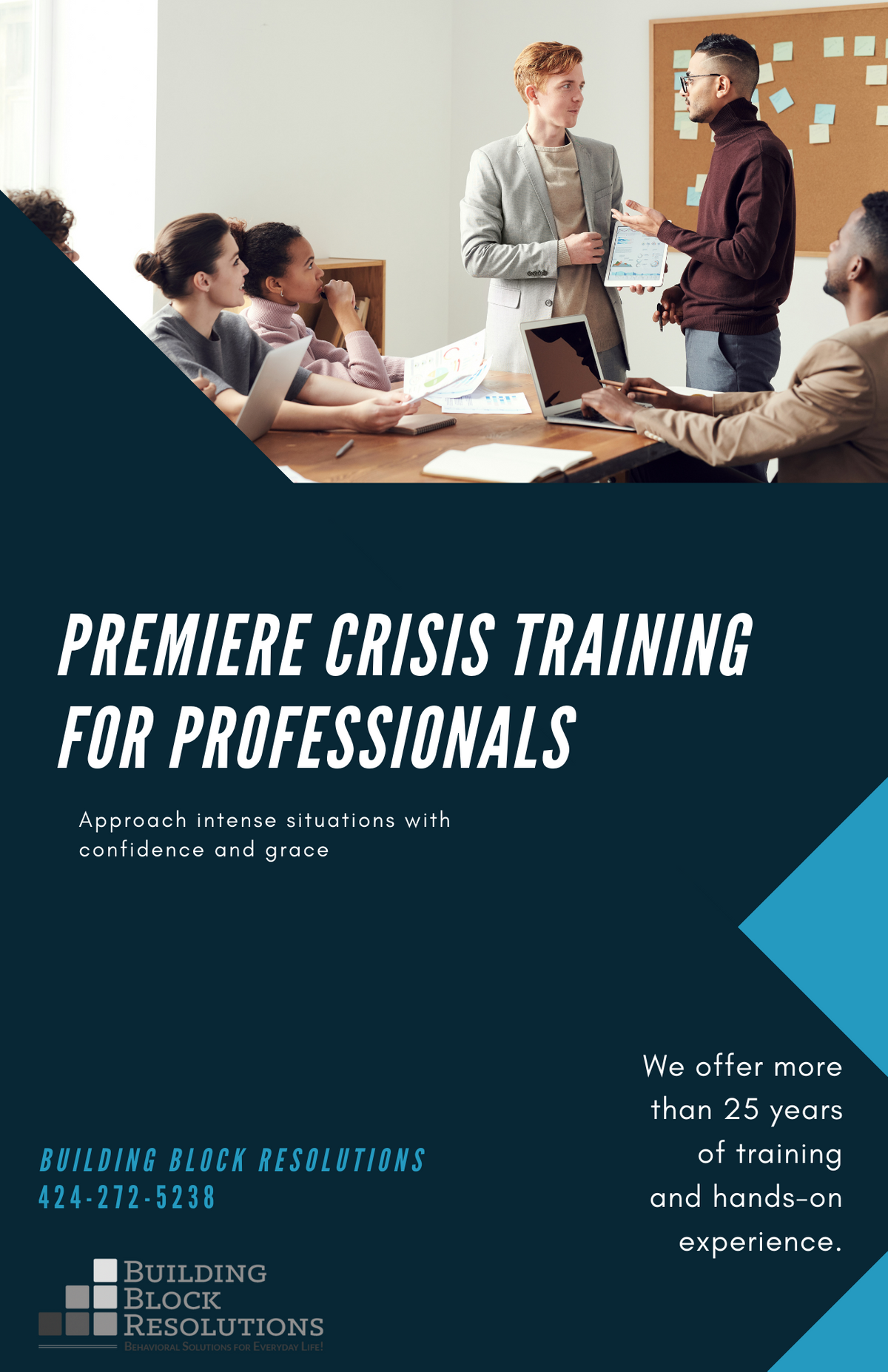 FAQ
Q: How long can I use Respite services? A: The duration varies based on individual needs. Contact us for more details.
Friendly Staff
We are dedicated to the core values of providing compassionate, collaborative, and fun services to our clients.
FAQ
Q: Are your professionals trained? A: Yes, all our professionals undergo rigorous training to ensure quality care
We accept most insurances and the Regional Centers including NLARC. We Only Hire Professional & Caring Staff. We specialize in employee Training Solutions in the USA, Autism treatment and crisis management.

Behavioral Staff Training
Request Free Consultation